3 Unique Dishes to Bring to the Table This Thanksgiving
Show your family how well you're adulting by bringing a dish to dinner this Thanksgiving.
Here are a few fresh takes on the turkey day classics we all love.
Fill these puppies with hummus or avocado and turkey, bake them, and dip 'em in cranberry sauce. If you're feeling really crazy, you could take your fillings to the next level with mashed potatoes, stuffing, or mac and cheese. Or all of the above. We're talking everything-but-the-kitchen-sink egg rolls. Sign me up.
Maybe you can pronounce quinoa, maybe you can't. Regardless, you'll definitely be able to handle this recipe. It's fresh, simple, and requires minimal cooking. Plus it's got kale, and millennials love that stuff.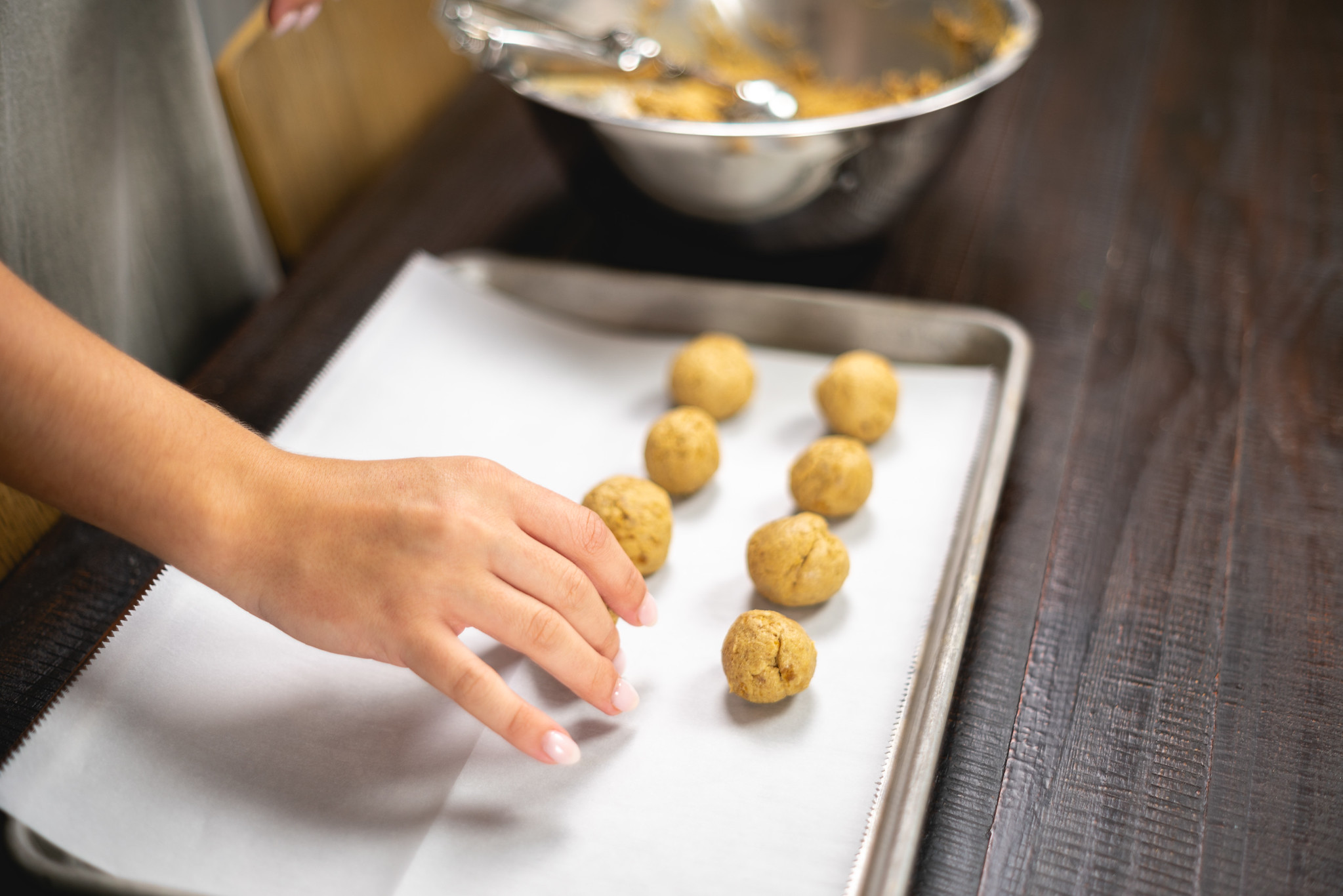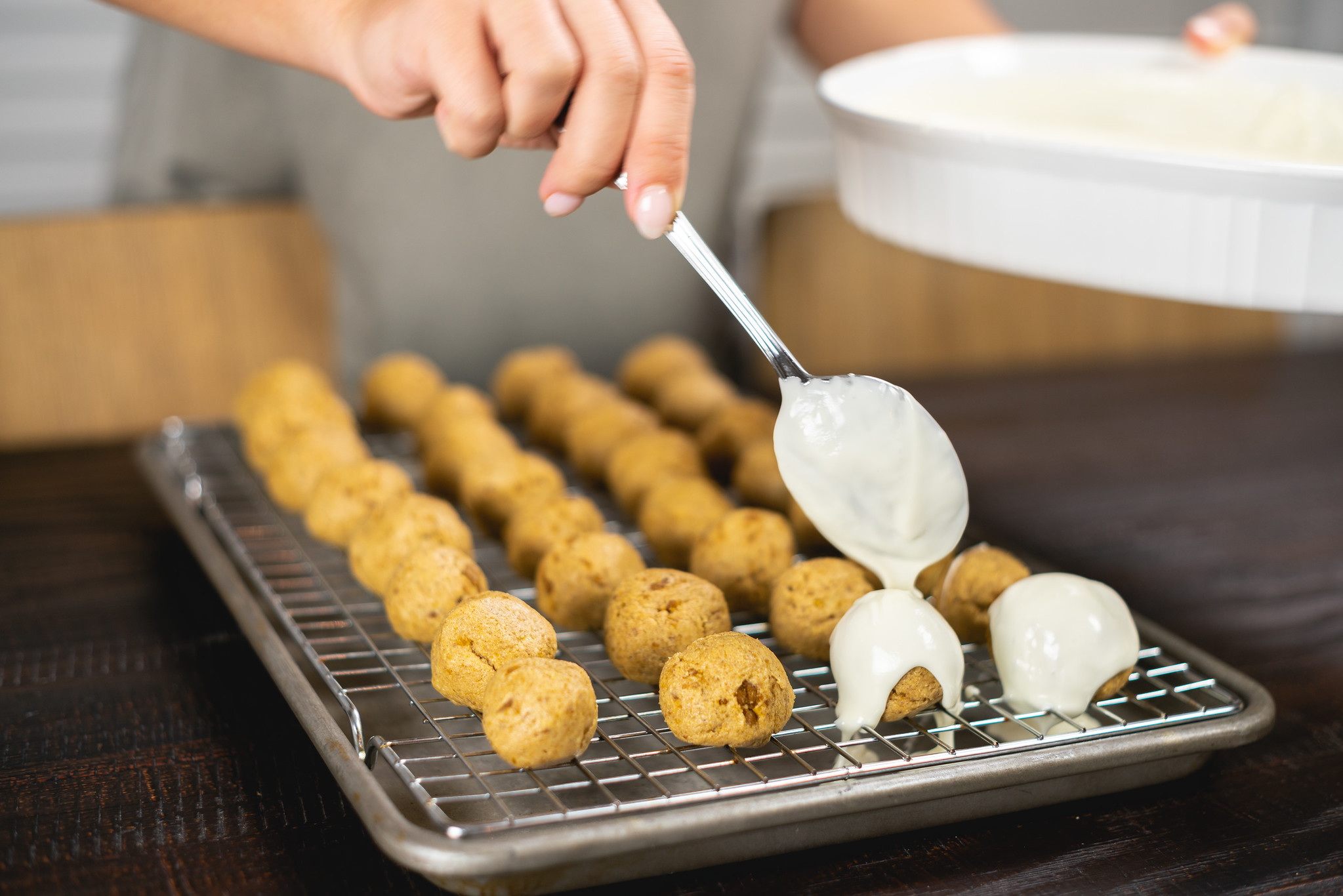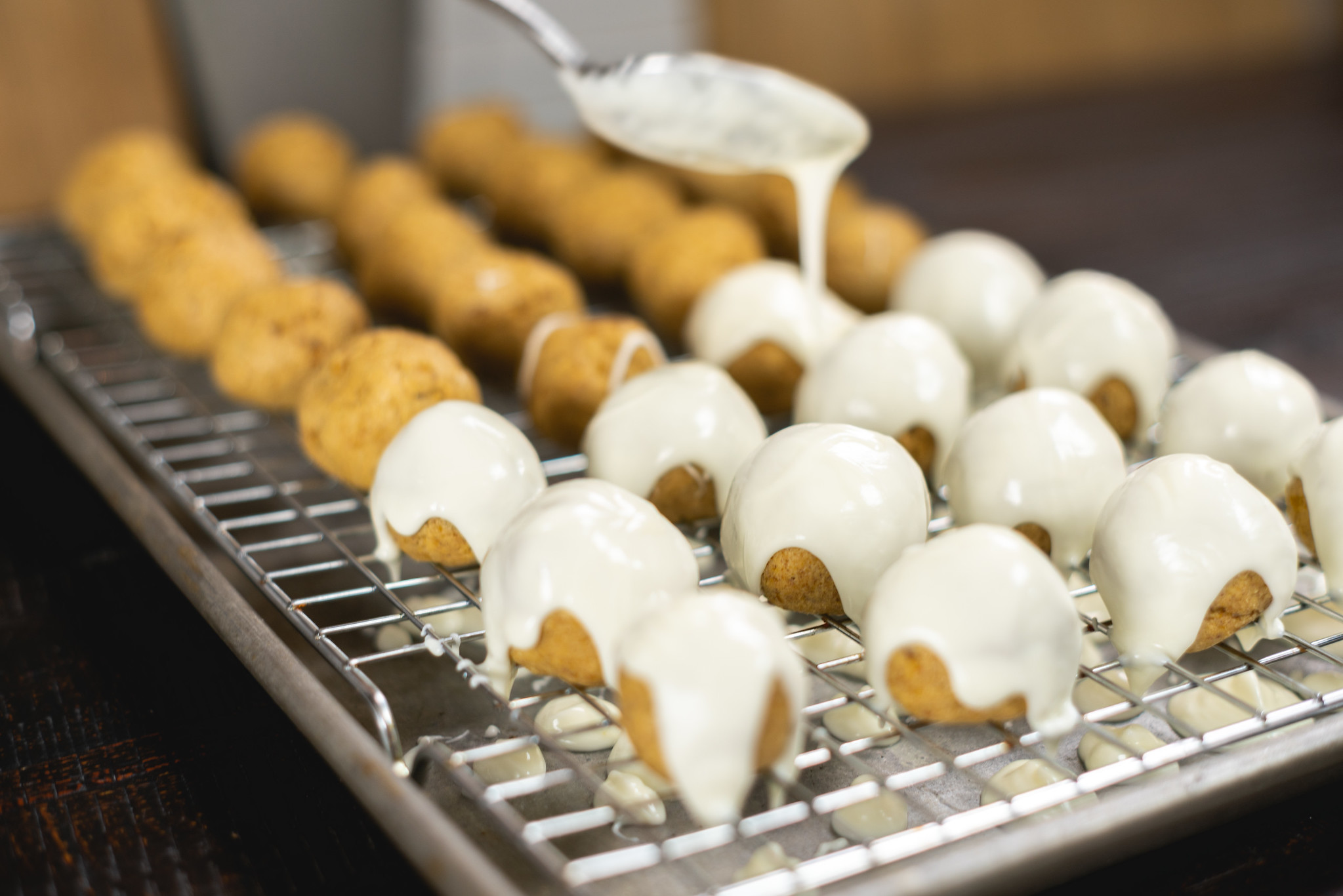 Cake pops are arguably the best midday pick-me-up. Here's our take on them, minus the sticks if you're feeling lazy and plus pumpkin-spice, obviously.
Been waiting for a sign to host Friendsgiving? This is it. Try one of these out-of-the-box recipes, and don't forget, #PhoneEatsFirst. Show us what you make on social, @AuburnCampusRec.
Be well, Auburn.
Photography by Grace H. and Jack P.